Wine Barrel Coffee Table
Available Near You $1,229.99
Looking for a statement piece?
This unique wine barrel Coffee Table is sure to get a lot of attention. Built from a reclaimed Red Wine Barrel (hence the beautiful deep burgundy colour on the inside), this living room centrepiece has a deep history to tell. Originally built in France, this barrel was then shipped to Napa Valley where it casked a Merlot for 3 years. Finally, it made its way to Calgary, AB before transforming into a beautiful talking piece. 
Here's your chance to bring home a piece of Wine Country! 
Note that these tables have particularly stunning and distinctive grain markings. In fact, these tables bare the stain of the red wine that the barrel once housed.
 Tempered 10mm Glass

 Sustainably sourced from White Oak.

 Made from a Reclaimed Wine Barrel

 L: 40" W: 30" H: 18"  (+/- 2")
We love the patterns and grains in these pieces, any unusual markings or imperfections simply add to their beauty and uniqueness.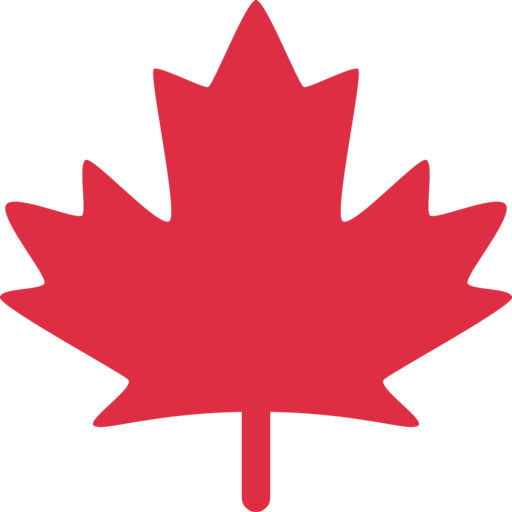 Made in Calgary, Alberta, Canada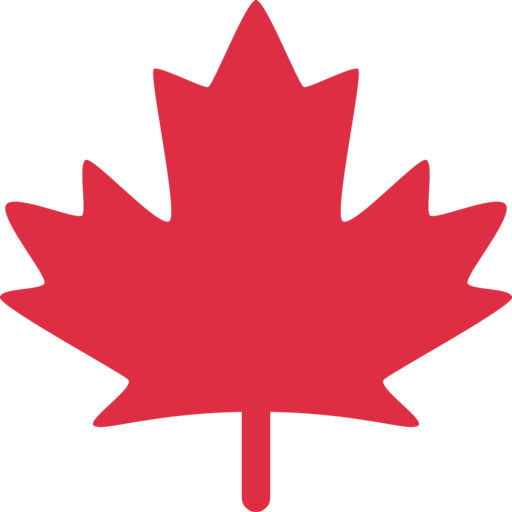 Each of our beautiful Wine Barrel pieces are handcrafted in Calgary, Alberta.
The red stain pictured is in fact Red Wine that is left over from the barrel that this handcrafted piece originated from. Most of our barrels come from the Napa Valley, and from vineyards across the world. Included with each Wine Barrel product is our "Certificate of Authenticity" which allows you to register your product and learn about it's origins!


Rates are calculated in real-time at checkout.
---
Related Items