Jack Daniel's Finished Whiskey Barrel
Available Near You $500.00
Jack would say "Everyday We Make it, We'll Make it the Best We Can" and we couldn't agree more.
We've taken an authentic Jack Daniel's Tennessee Whiskey Barrel, strait from Lynchburg, Tenn. and hand-finished it. After the natural white oak is sourced from the USA, it spends 5-25 years in Lynchburg housing the famous Number 7 recipe. Once bottled, JD has no use for this barrel and this is where we step in. 
Here's your chance to bring home a piece of history! Your home will thank you for it!
Note that these barrels have particularly stunning and distinctive grain markings. In fact, these barrels bare the original stain of the whiskey that the barrel once housed.
 Beautifully Unique. Crafted from 1 Barrel.

 Sustainably sourced from White Oak.

 Treated with linseed.

 D: 24"  H: 35"  (+/- 2")
We love the patterns and grains in these pieces, any unusual markings or imperfections simply add to their beauty and uniqueness. Certified, real Jack Daniel's Whiskey Barrels for sale. Only place to get these Whiskey Barrel's for sale in Canada. See more products like: Jack Daniels Table, Jack Daniels Liquor Cabinet, Clocks & more...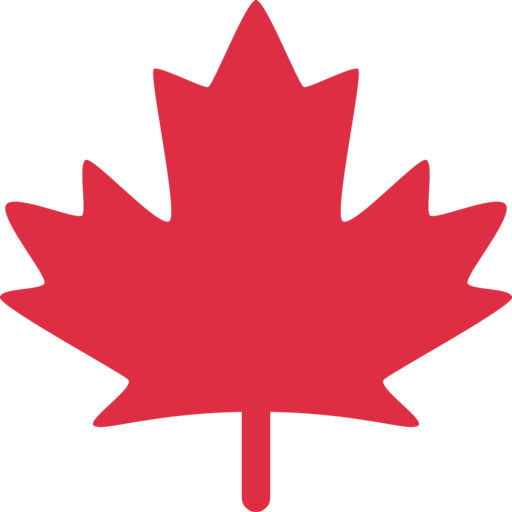 Made in Calgary, Alberta, Canada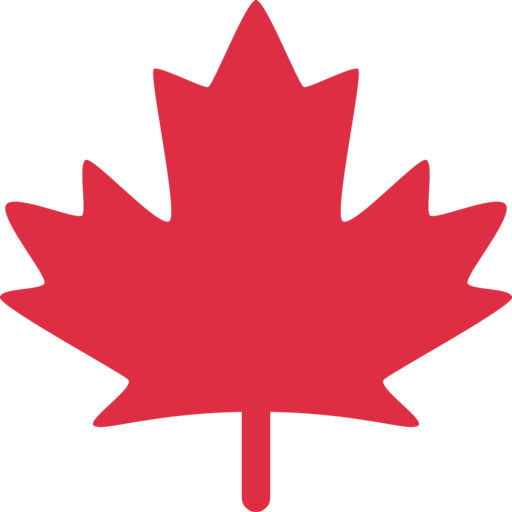 JD
JD

Rates are calculated in real-time at checkout.
---
Related Items